How Visions Become Real
Colorhythm is a retouching company based in San Francisco, powered by exclusive technologies that revolutionize post-production.
High quality retouching at high volume
Color correction with surgical precision
Flow photos to the web as you capture
Markup platform, touch-enabled
We create magically realistic digital colorways
Generate all your desired output images
Manage, share, publish and archive from our Dreamfeed system
Share your shot list and call sheet in our Dreamfeed system. Then enjoy real-time integration with Capture Fox™ as you flow images to the cloud, followed by rapid-fire selection and touch-enabled markup. And that's just the beginning.
You've already seen our work on the most popular sites in the world. Leverage the might of our post-production team and the power of our web-based workflow system. Perfect your media. Any scale, any standard, everywhere. Color correction, retouching, compositing, 3D visualization, colorization and draping.
What happens next: an engine that produces fountains of media from your perfected source files. Product visualization even better than the real thing. Dreamfeed is a hub where you can manage, process, share, publish and archive with ease.
Clients
These illustrious clients and others have counted on us: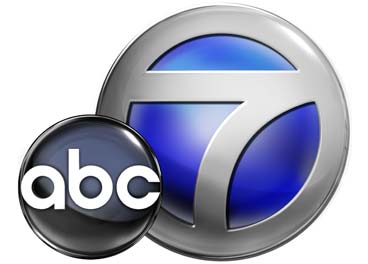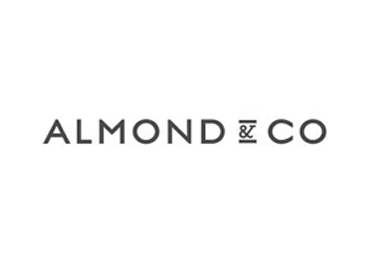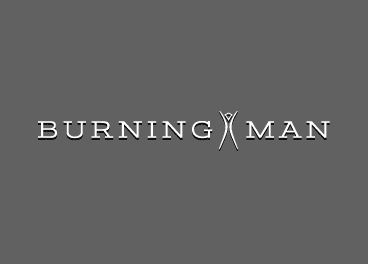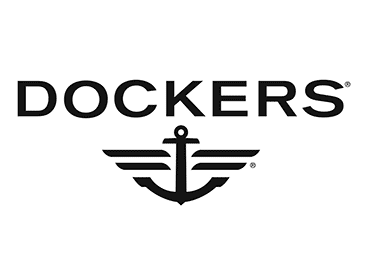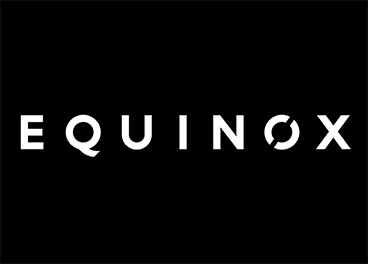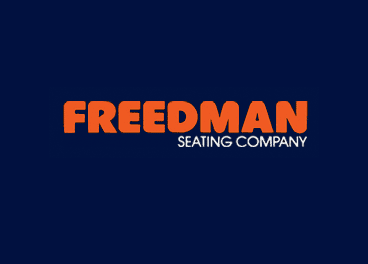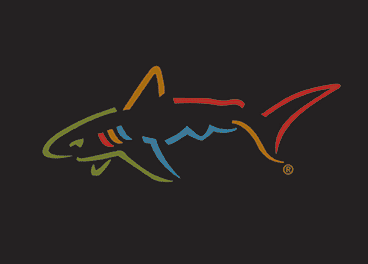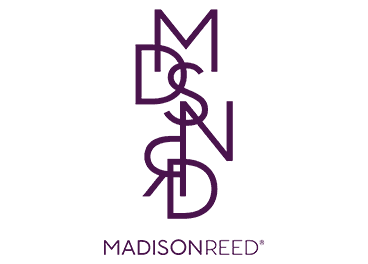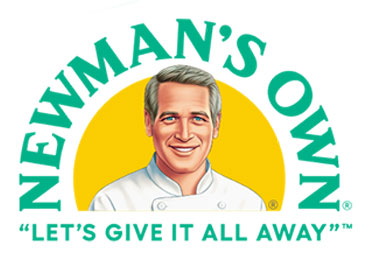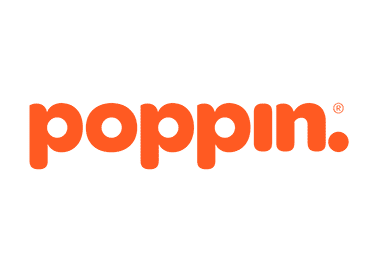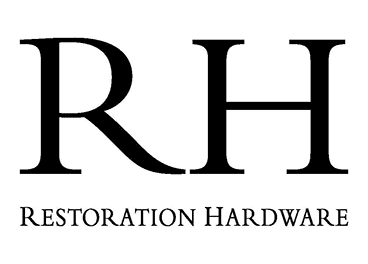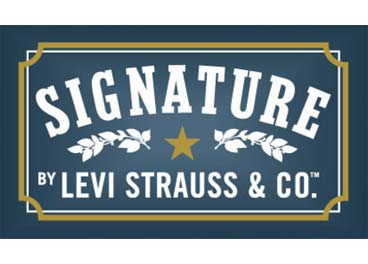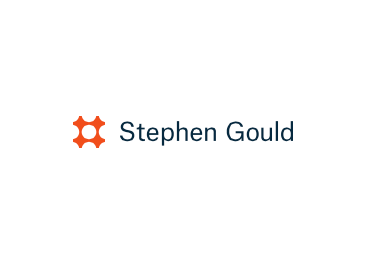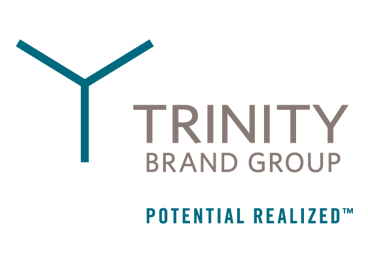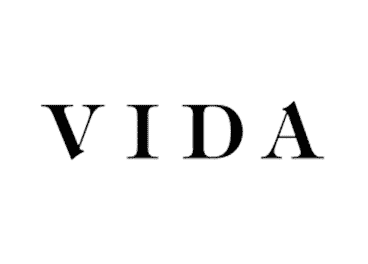 Dreamfeed: An Ecosystem for Media
Dreamfeed is a family of applications available exclusively to our clients that supports the planning, capture, post-production, publishing, and archiving of your media. Dreamfeed Portal is the web application at the center of the system.
Dreamfeed Generator is a workhorse able to produce output files from your sanctified source materials. Whatever the naming convention, format, compression, metadata injection, cropping rules, or other parameters you need to address, it stands ready to produce your deliverables at lightning speed.
Capture Fox™ is the magic bridge between your local capture session and Dreamfeed Portal. It will flow your photo shoot directly to the web in near real-time, so stakeholders around the world can not only rate or select, but markup images and advance parallel efforts (we recently finished retouching all the rush imagery before the shoot was over!).
Our touch-enabled markup tool allows you to comment and markup imagery anywhere you have access to a browser. This platform is proven and mature, used by the most discerning brands and art directors in the world.
There is so much more to share!
Tell us about your needs, and let's explore how we can help.